Things to Do in the Area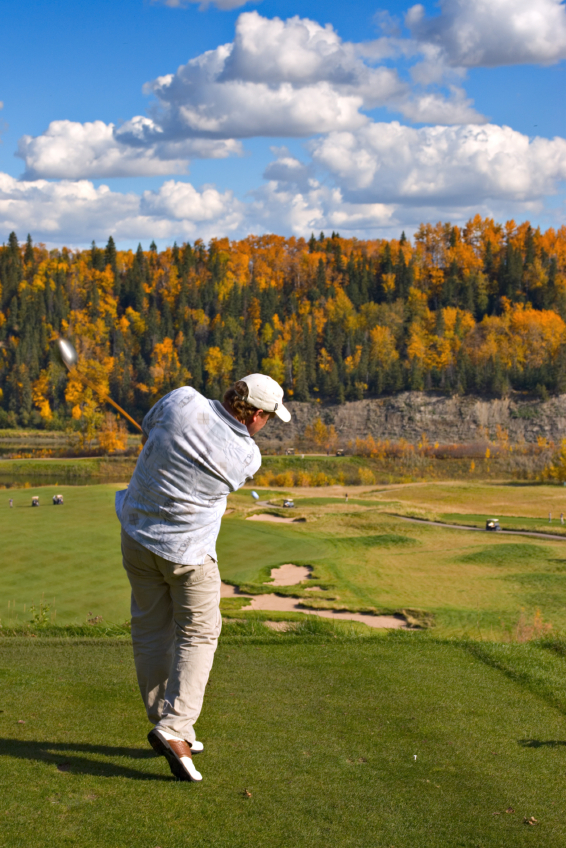 The 1896 House is conveniently located on picturesque Route 7 (Cold Spring Road), the scenic corridor entering Williamstown – "The Village Beautiful".
Williamstown is a perfect four-season destination. Let us tailor your itinerary with music, theatre, dance, art, history, golf, tennis, skiing, hiking, white water rafting, or simply fine dining and total relaxation.
Williamstown was recently named a cultural district and is home to Williams College, the Williamstown Theatre Festival and The Clark Art Institute.
WILLIAMS COLLEGE CAMPUS
The center of campus is 2 minutes north of the inn.
WILLIAMSTOWN THEATRE FESTIVAL
This Tony-Award winning theatre festival takes place in July and August each year.
THE CLARK ART INSTITUTE
This newly-reopened art museum and center for research and higher education is best known for an extraordinary collection of French Impressionist paintings (including more than 30 Renoirs) and 2 minutes from the inn.
HOPKINS OBSERVATORY
Located on Williams College campus, Hopkins is the oldest observatory in the United States.
WILLIAMS COLLEGE CHAPIN LIBRARY OF RARE BOOKS
The only place outside the National Archives to publicly display original printings of our nation's four founding documents.
WILLIAMS COLLEGE MUSEUM OF ART
Changing exhibitions emphasize American, modern, contemporary art of world cultures.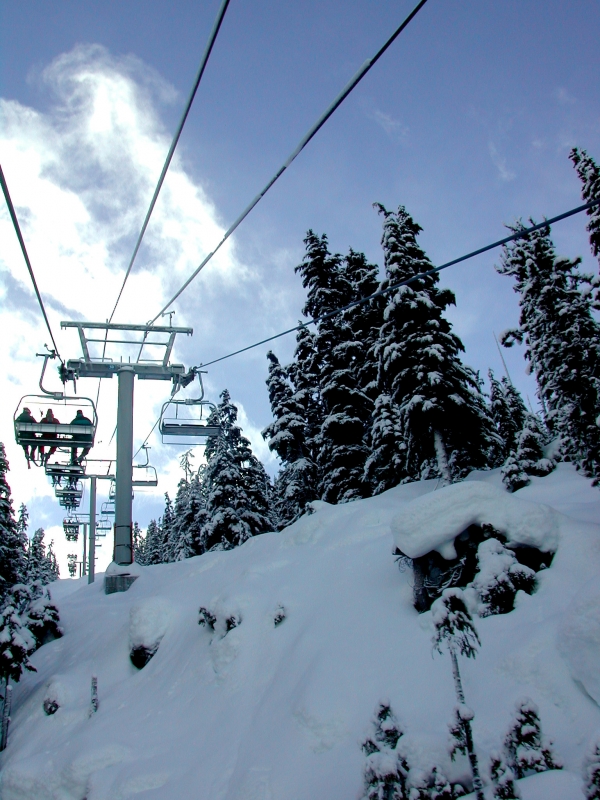 WAUBEEKA GOLF LINKS
18 hole public golf course, challenging but fair holes and greens, spectacular scenic setting.
JIMINY PEAK SKI RESORT
Skiing and snowboarding just 12 minutes away! Jiminy has 45 trails and nine lifted. Summer activities include alpine super slide, mountain coaster, hiking, mountain biking, and a aerial adventure park.
BENNINGTON BATTLE MONUMENT
Elevator to the top of the 306 feet obelisk. The monument commemorates the Battle of Bennington during the American Revolutionary War.
BENNINGTON MUSEUM
One of the finest regional history and art museums in New England. It houses the largest collection of Grandma Moses paintings and memorabilia.
MOUNT GREYLOCK STATE RESERVATION
The highest pea k in Massachusetts. Activities include hiking, camping, hunting, snowmobiling, biking, and cross-country skiing.
Harry Potter's author J.K. Rowling chose this peak as the site of an ultra secretive school of magic, "hidden by forest, cloud and spell."
MOHAWK TRAIL
A 63 mile scenic byway from Williamstown to Deerfield meanders through deep forest, historic towns and the famous "Hairpin Turn".
NORMAN ROCKWELL MUSEUM
Largest collection of original Rockwell art.
TANGLEWOOD
The idyllic summer home of the Boston Symphony Orchestra, offers classical, jazz, and popular concerts.