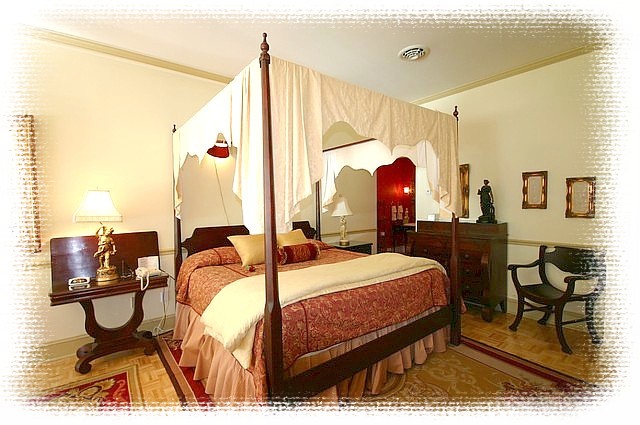 Choose from a cozy country guest room with a full hot buffet breakfast, or a romantic luxury suite with a private breakfast room and personal chef!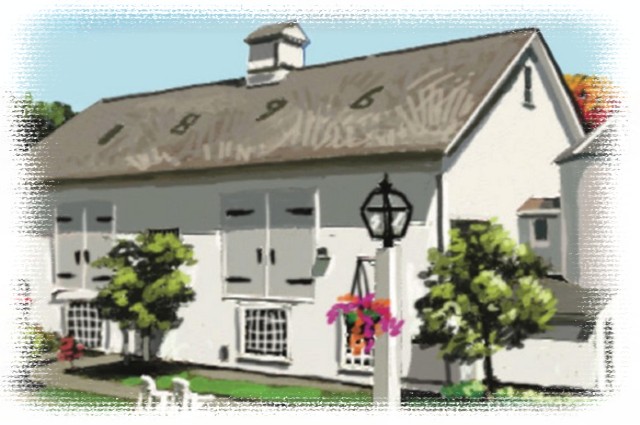 Reserve your vacation and get ready to experience the relaxed and cozy atmosphere at The 1896 House Inn, and celebrate all the Berkshires has to offer.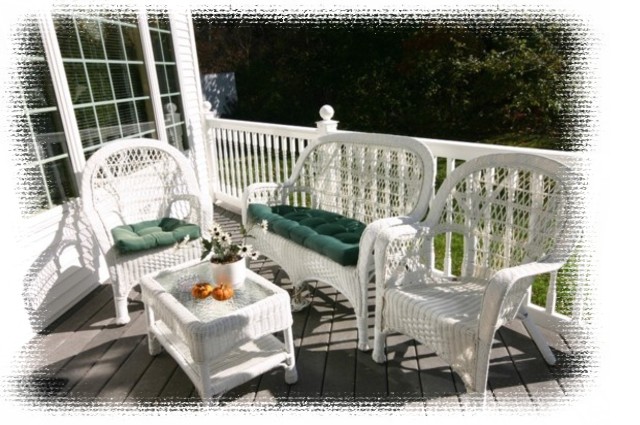 The 1896 House Country Inn offers a variety of year-round specials to help make your vacation an awesome experience! Stay and Dine Getaway, Spice Up Your Stay Special and More!
Dining at the '6 House Pub
One of the most popular restaurants/bars in the Berkshires! 
Cozy, country setting. Creative chefs. Friendly servers.
Outdoor terrace with fire pit.  Kids & doggie menus.
In 2014, Michael and Carrie Oring took a "leap of faith" that lead them to a new life in hospitality. When they decided to take a break from their established careers in law and health care, they followed their heart and focused on fashioning a new life in the hospitality trade. They both had been in professions involved in helping others. With this background, it was a natural step to transition into hospitality, where they could continue to "help" others in a hands-on way by providing comfortable accommodations and an enjoyable travel experience. Both of their sons, are involved in various aspects of operations at The '6 House Pub and The 1896 House Country Inn.
The 1896 house, built in 1896 as a milking barn, complete with bull pen, was turned into a famous restaurant in 1939 and enjoyed an unparalleled reputation for excellence for approximately 40 years. The draw was so great that a lodging facility was built in 1951 to accommodate the patrons. Soon additional guest rooms were added. Sometime in 1970's, the lodging portion and restaurant were sold separately and began operating separately.
In 1985, the previous owners began what was to be a 17 year acquisition and renovation period. Upon completion of the original lodging structure, "Brookside", a second lodging facility across the street became part of the "1896" family and was completely transformed and named "Pondside". In 1995, The 1986 House Barn housing a restaurant was purchased and underwent a total structural and cosmetic rebirth, thereby remarrying the original properties and creating a complex of three buildings on 17 acres with brooks, ponds, and gardens. One actually passes through the 1896 House property when traveling to Williamstown via Route 7, the scenic corridor to it's south.
In 2000, six new luxury "Barnside Suites" were constructed in the former banquet hall where Williamstown Theatre Festival held its famous Cabaret. It is here in 1987 that Christopher Reeve first lay eyes on Dana Morosini and fell in love! They entertained in this beautiful space for a couple of seasons! The Suites are grand, gracious, and as romantic as found anywhere. A full candlelight breakfast is included.
Don't let the motel architecture of "Brookside" and "Pondside" fool you! The guest rooms are as charming as any country inn, and offer many conveniences and more privacy.
The 1896 House Inn boasts a very impressive "perennial guest" list and has surpassed its former glory!